Analyze and track key social media metrics. Be empowered.
1 Million Users. 30 Million Reports and Dashboards. 1 Reporting Service
Engagement Analysis
Understand your audience better by knowing their age, gender, region and more. Track active users and find out the channel that best engages your target audience.
Interaction analysis
Say goodbye to guesswork. Gain accurate insights by measuring your likes on posts and videos. Understand what to post, when to post and improve your strategy.
Facebook Ad analysis
Optimize your spend and maximize your ROI with powerful Ad insights. Discover how well your ads are performing and make your SEM campaigns effective.
Competitive analysis
Gain an edge over your competitors by comparing up to 5 Facebook pages and their presence based on posts and audience engagement.
Pre-built reports & dashboards
Zoho Analytics provides you with over 85 ready-made reports and dashboards on Facebook Page and Ads performance, that you'll instantly find great value in.
Data blending
Combine data from different sources and create cross-functional reports. Gain insights that wouldn't be possible with data from multiple locations.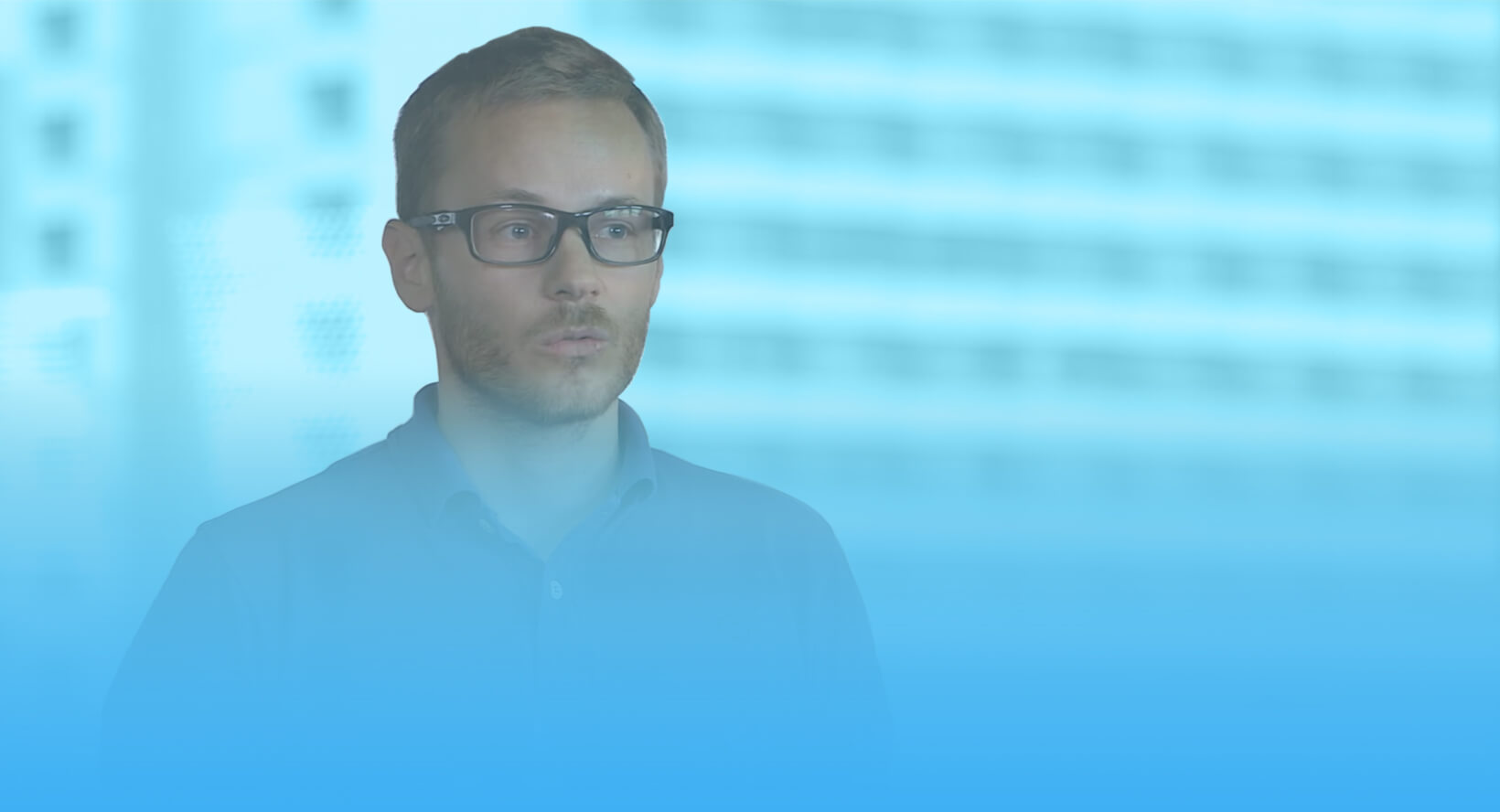 Sebastien Moutte, CEO, Aedgency
"We have seen a lot of advantages to visualize the data quickly, and it was really easy to implement. "
Start analyzing your Facebook data